CH. TREASURE ME V. D. SCHMETTERLINGSWIESE
Geb. 21.01.2009
ZUERKANNTE TITEL:
Dt. Champion
"Tressi" ist PL /PRA getestet und frei, PRA1 frei/clear
Danke an Jutta Kalbermatter, für das Coowning mit dem Goldschatz .
SUNSHINE BUTTERFLY ENCHILADA
geb. 04.02.2011
Dt. Jugenchampion
Deutscher Champion VDH
Sie ist jetzt im Ruhestand als Pet
Shakira ist jetzt auch im Ruhestand
Xanthos ist im Ruhestand und lebt jetzt in Bayern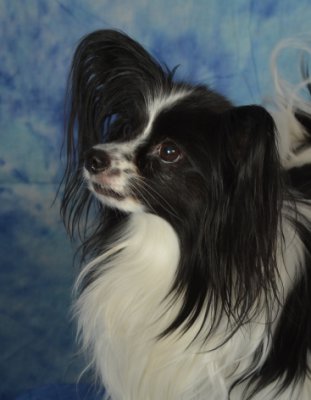 (10 years on this pic)
CH. SUNSHINE BUTTERFLY BAGHIRA
Geb. 04.06.2004
Dt. CH. PPCD, VDH JCH, PPCD JCH, VDH Europajugendsieger 2005
VDH Veteranen Champion & Veteranenchampion Klub
2x Best Veteran in Show
Baghira hat die Altersgrenze erreicht und wird sicherlich noch an den Ausstellungen in Veteranenklasse teilnehmen.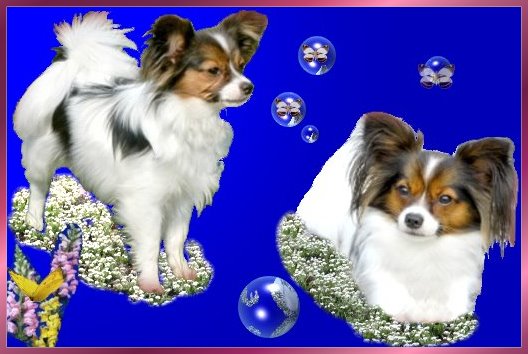 Dt.JCh Sunshine Butterfly Giulina. ist im Ruhestand
(geb. 29.08.2005)
lebt jetzt in München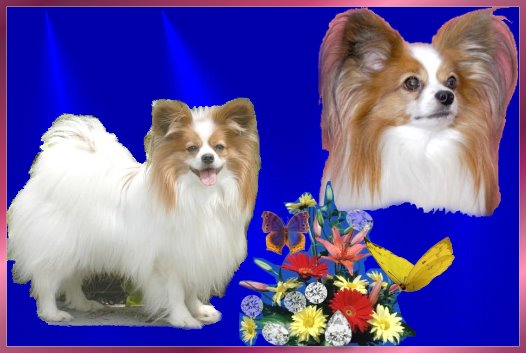 CH SUNSHINE BUTTERFLY WINTERDREAM "DREAMY"
Geb.06.08.2002 bis 2015 R.I.P.
BESTÄTIGTE TITEL
Dt. Jugendchampion PPCD
Dt. Champion VDH
Dt. Champion Klub (PPCD)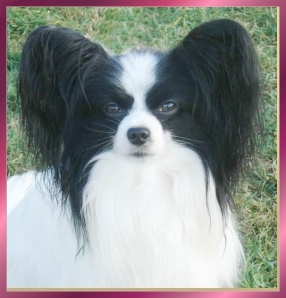 MULTI CH: SUNSHINE BUTTERFLY XANADU
( Inixia Party On At Beautyfly x Beautyfly Jamie Say The Magic Word )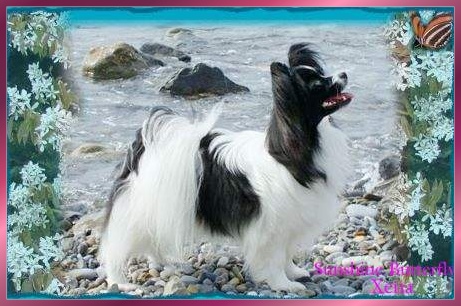 MULTI CH.SUNSHINE BUTTERFLY XENA
(Inixia Party On At Beautyfly & Beautyfly Jamie Say The Magic Word)
owned by Mrs. Kalbermatter Kennel Beautyfly in Swizerland.
R.I.P. "Lisa"
MULTI CH. INIXIA PARTY ON AT BEAUTYFLY
R.I.P. Merlin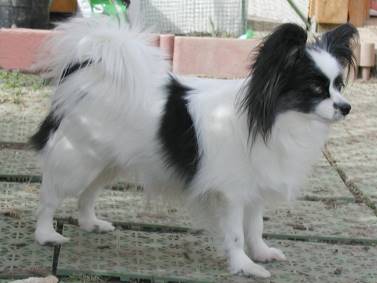 INIXIA FRENCHMAN´S FOLLY
R.I.P. Folly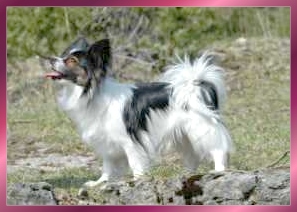 SUNSHINE BUTTERFLY YESSICA
PPCD JCH.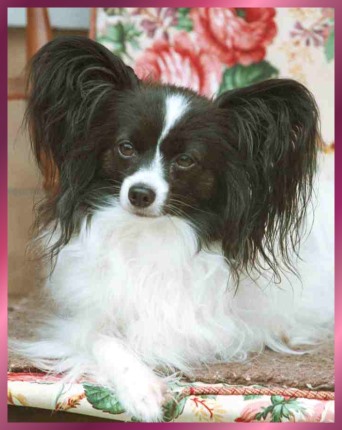 SUNSHINE BUTERFLY ESTELLA
R..I.P.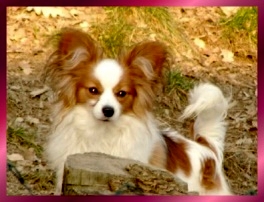 SUNSHINE BUTTERFLY INDIAN-SUMMER